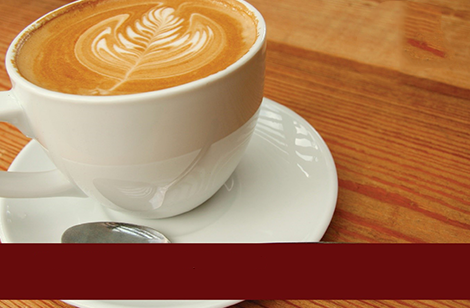 A knowledgeable and enthusiastic barista can dramatically raise your coffee business in terms of the quality beverage preparation and service. Your customers will notice the difference with they are greeted by a friendly, enthusiastic professional, creating an inviting atmosphere and encouraging repeat customers.
country devoted to coffee business education and hand-on barista training. At our academy students learn the fundamentals of successful coffee business management and proper beverage and food preparation techniques both in classroom and lab environments. The Academy has set new standards in Coffee and Café education, using the latest equipments and facilities.
Bin Nabat Coffee Academy provides an arena for large corporations to learn more about specialty coffee. Our knowledge of the specialty coffee industry and our expertise in marketing and public relations make us the logical choice for companies looking to expand or develop their own programs.
Benefits for Coffee Business Owners
❖ Enhanced Profitability.
Benefits for Coffee Business Management
❖ Increased Productivity and Efficiency.
❖ Prolonged Equipment Life.
Benefits for Your Customer
❖ Enhanced Service Experience.
❖
Better Tasting Product.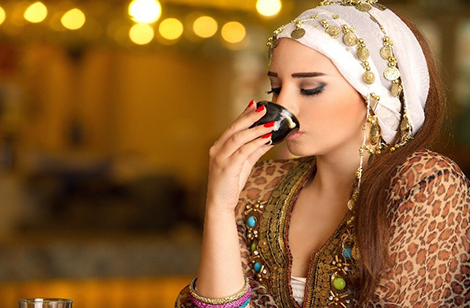 • Start- up – Business Training & Barista Training.
• (For owners and managers)
• Advanced Barista Training
• Customer Relation Seminar
As a trainee of Bin Nabat Coffee Academy you have truly gained the knowledge you will need to be successful in the world of specialty coffee.